**SOLD OUT** AM | June 17 - July 12 | STEAM Geeks | 1st - 3rd Grade | Session 1 (no class July 4)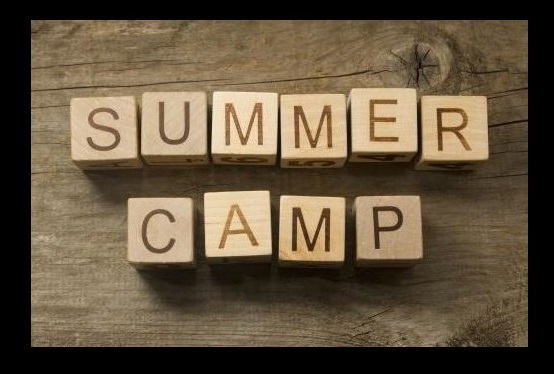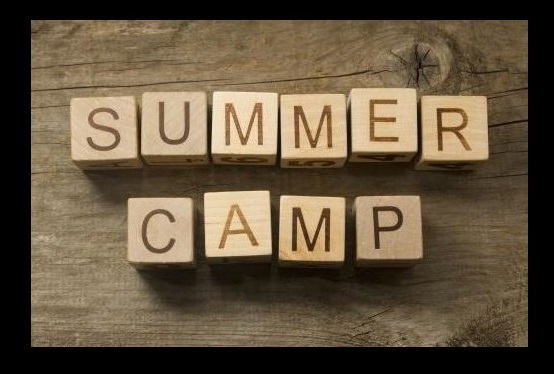 sold out
**SOLD OUT** AM | June 17 - July 12 | STEAM Geeks | 1st - 3rd Grade | Session 1 (no class July 4)
**SOLD OUT**
AM | June 17 - July 12 | STEAM Geeks | 1st - 3rd Grade | Session 1 (no class July 4)
AM Half Day Session | 9 AM - 12 PM | $800 STEAM Camp (Science, Technology, Engineering, Art, Math)
The future is going to bring about problems you've never seen before in a world you've never experienced. It will require us to pull information from many different fields to come up with creative solutions. Your training begins day one!
We will explore the wonderful world of physics through creativity, critical thinking, mental elasticity, and challenging problems.
Four fun-filled weeks of leadership skills, team building, geometry, reading, Rube Goldberg machines, and roller coasters!
Monday - Friday from 9am to 12:00pm