AM | July 15 - August 9 | STEAM Kids | Pre K - Kindergarten | Session 2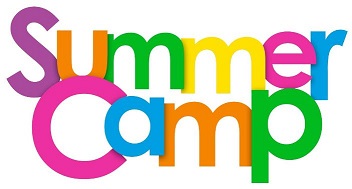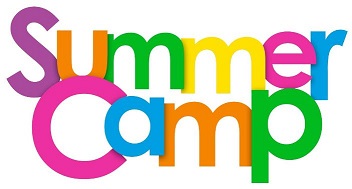 AM | July 15 - August 9 | STEAM Kids | Pre K - Kindergarten | Session 2
AM | July 15 - August 9 | STEAM Kids | Pre K - Kindergarten | Session 2
AM Half Day Session | 9 AM - 12 PM | $800 STEAM Camp (Science, Technology, Engineering, Art, Math)
Calling all kids! Come and explore the FUN of school as we study our letters, colors, shapes, and numbers. Children will explore the worlds of animals and plants. They will do fun experiments as they are introduced to functional numerical skills and the wonders of science.
They will develop new vocabulary as they learn about community helpers and family members and will be encouraged to use simple reasoning to express everyday occurrences. They will build on their vocabulary skills by discussing stories being read and will begin to understand and follow simple directions.
Our daily activities always reinforce age-appropriate social development. The student's multiple skills will be enhanced by singing songs and playing relative games while incorporating routine structure into their activities and daily schedules. Our teachers encourage both independence, as your child learns to verbalize wants and needs and, very importantly, the role of inter-dependence as children are introduced to taking turns.
This class with its educational experiences is the perfect way to introduce your child to the wonders of learning!
Monday - Friday from 9am to 12:00pm