**SOLD OUT** Robotics Club at The Academy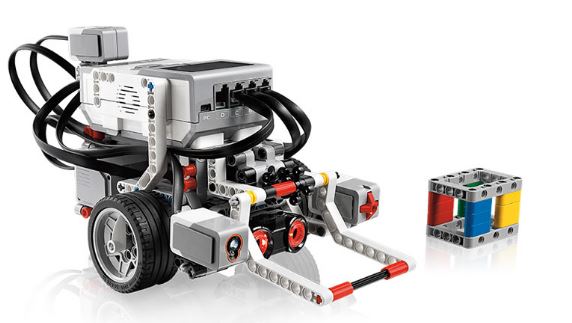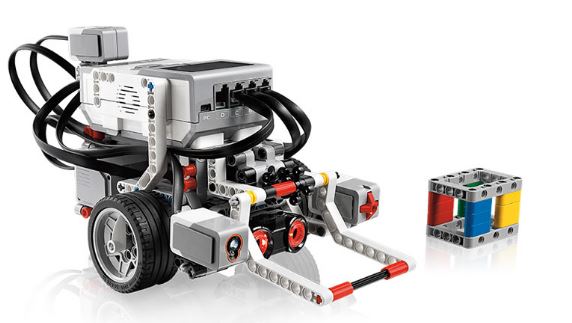 sold out
**SOLD OUT** Robotics Club at The Academy
This 10-week club starts September 10, 2019, and ends Nov 12, 2019. The Robotics Club meets Tuesday afternoons starting at 4:00 pm and ending at 6:00 pm. Our plan is to have the Robotics club active year-round! We will have two programs running at the same time, the first being:
Robotics using LEGO® WeDo 2.0 | AGES 6-8
Build and program robots in this introductory robotics class using the LEGO WeDo system. Learn basic programming skills, simple engineering concepts, and the names of robot components. Work in small groups to complete several projects using tilt and motion sensors.
and the second:
Robotics using LEGO® Mindstorms EV3 | AGES 8-13
Build and program robots using the new LEGO Mindstorms EV3 system! Learn about mechanical and software design, loops, conditional statements, problem solving, and teamwork skills. Work in small groups, program and build your robot, and rise to the challenge. Control the robot to avoid obstacles, pick up and carry objects, and play sounds. Projects are structured so that students work in an open ended, investigative environment while having fun.