Please join us for a series of round table discussions regarding STEAM education and why it is gaining popularity amongst educators. Also to be discussed is how STEAM education benefits students' critical thinking skills, and the future of STEAM career paths.
The first of four sessions, an introduction to STEAM, will be led by STEAM advocates Barbara Dwyer and guest speaker Karen Wedaman.
Space is limited, please RSVP no later than Monday, January 13, 2018. RSVP by emailing info@academy21learning.com.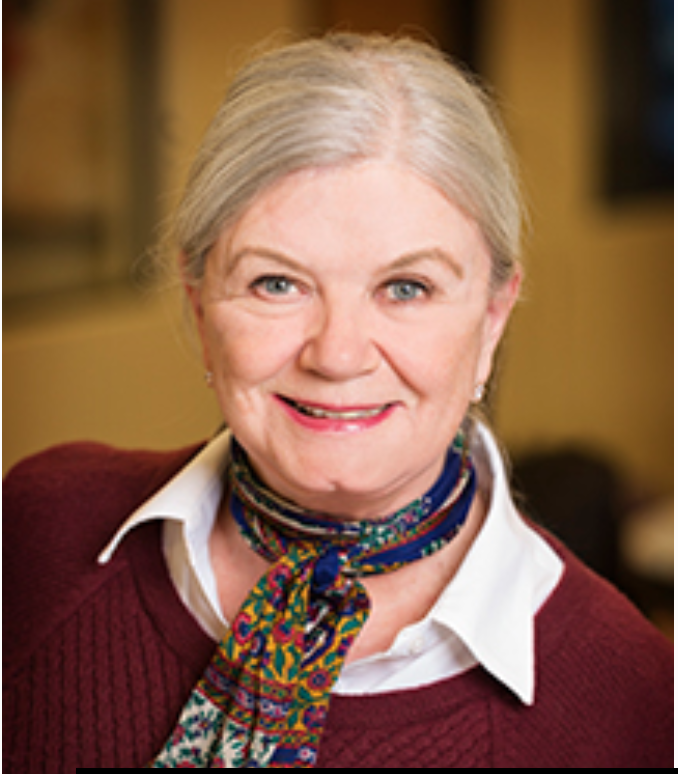 CSU Sacramento graduate, STEAM Educator and founder of The Academy of 21st Century Learning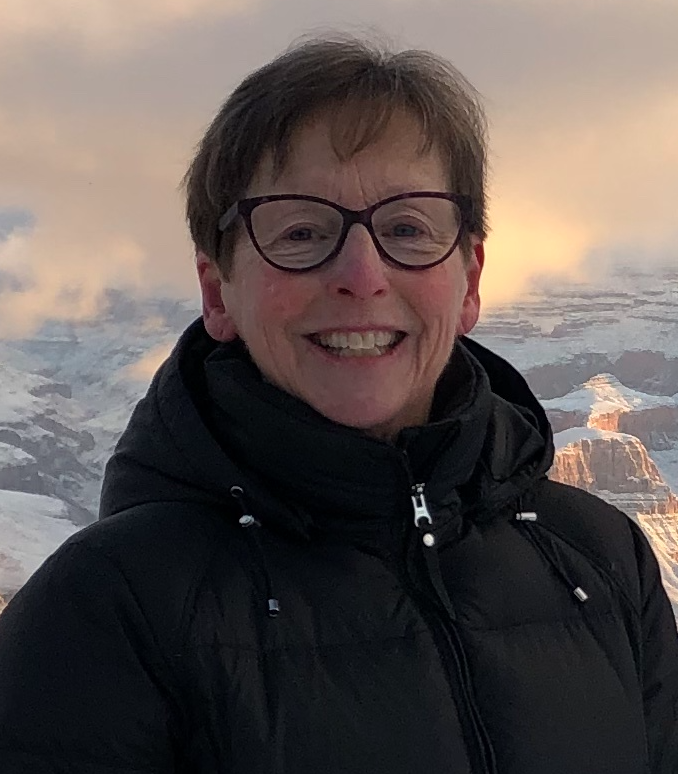 Stanford University graduate, Adjunct Professor at the College of Alameda, Bioscience Educator and Researcher