aFTER sCHOOL eNRICHMENT Clubs
Current Programs:
Chess Club at The Academy Monday evenings
Monday evenings between 4:00 pm and 6:00 pm. Chess club for grades 1st - 12th. We study chess openings, middle game themes, endgame principles, play tournaments, and follow chess tournaments around the world.
"There wasn't any particular player I modeled my game after. I tried to learn from everyone and create my own style. I studied past players. Truth be told, I never had a favorite player. It's just not my nature to go around idolizing people. I just go try to learn. " -Magnus Carlsen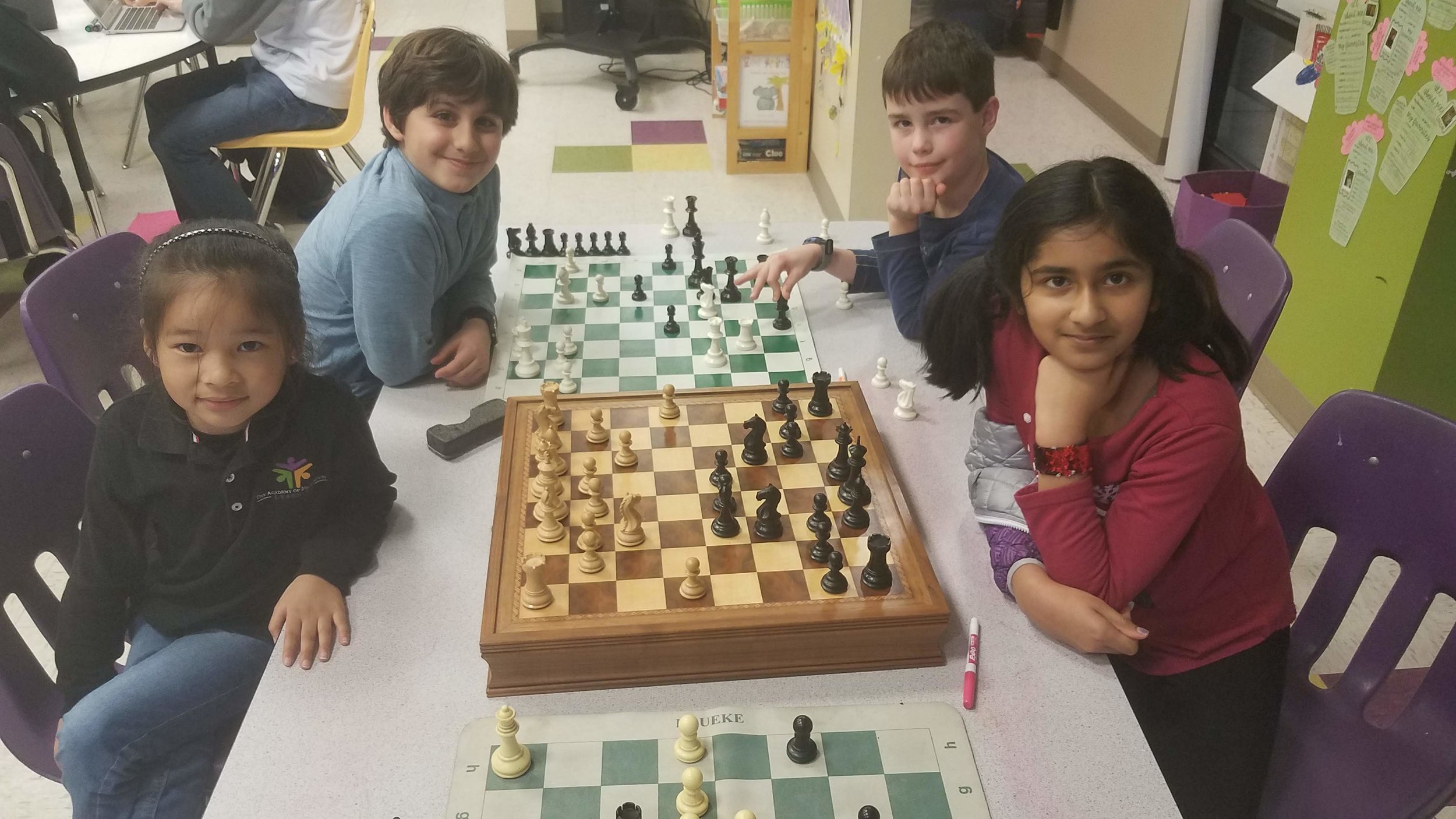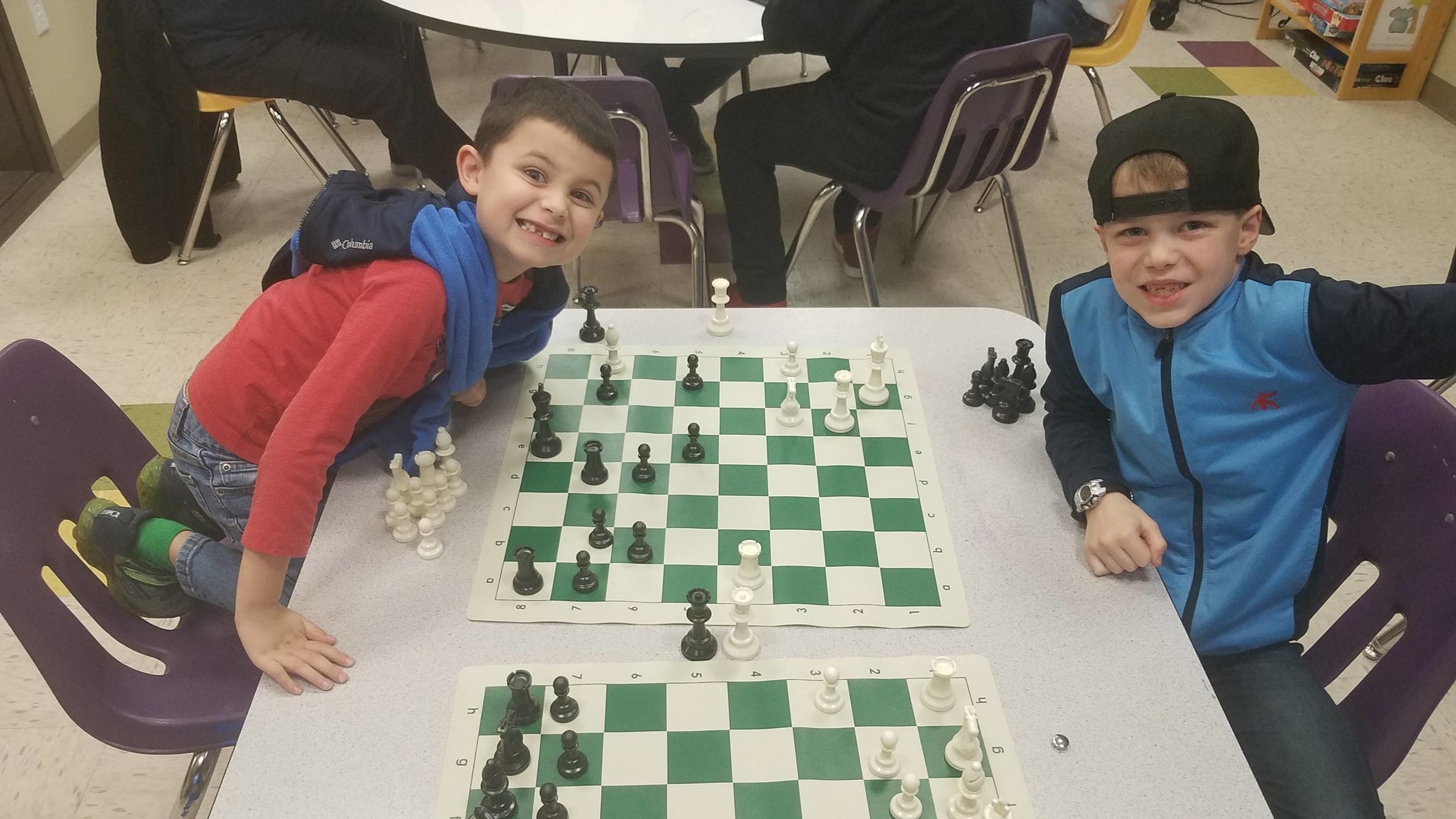 Robotics CLUB AT THE ACADEMY Tuesday EVENINGS
sold out
Robotics using LEGO® We Do 2.0 | AGES 6-8
Build and program robots in this introductory robotics class using the LEGO We Do 2.0 system. Learn basic programming skills, simple engineering concepts, and the names of robot components. Work in small groups to complete several projects using tilt and motion sensors.

Robotics using LEGO® Mindstorms EV3 | AGES 8-13
Build and program robots using the new LEGO Mindstorms EV3 system! Learn about mechanical and software design, loops, conditional statements, problem solving, and teamwork skills. Work in small groups, program and build your robot, and rise to the challenge. Control the robot to avoid obstacles, pick up and carry objects, and play sounds. Projects are structured so that students work in an open ended, investigative environment while having fun.
Are there any other clubs or classes you would like to see added to the after school enrichment program?